Fall must have clothing look
It's officially fall, and we couldn't be more excited to embrace the season of layers. That's why we made an autumn look for you! We want to introduce our carefully curated Fall Wishlist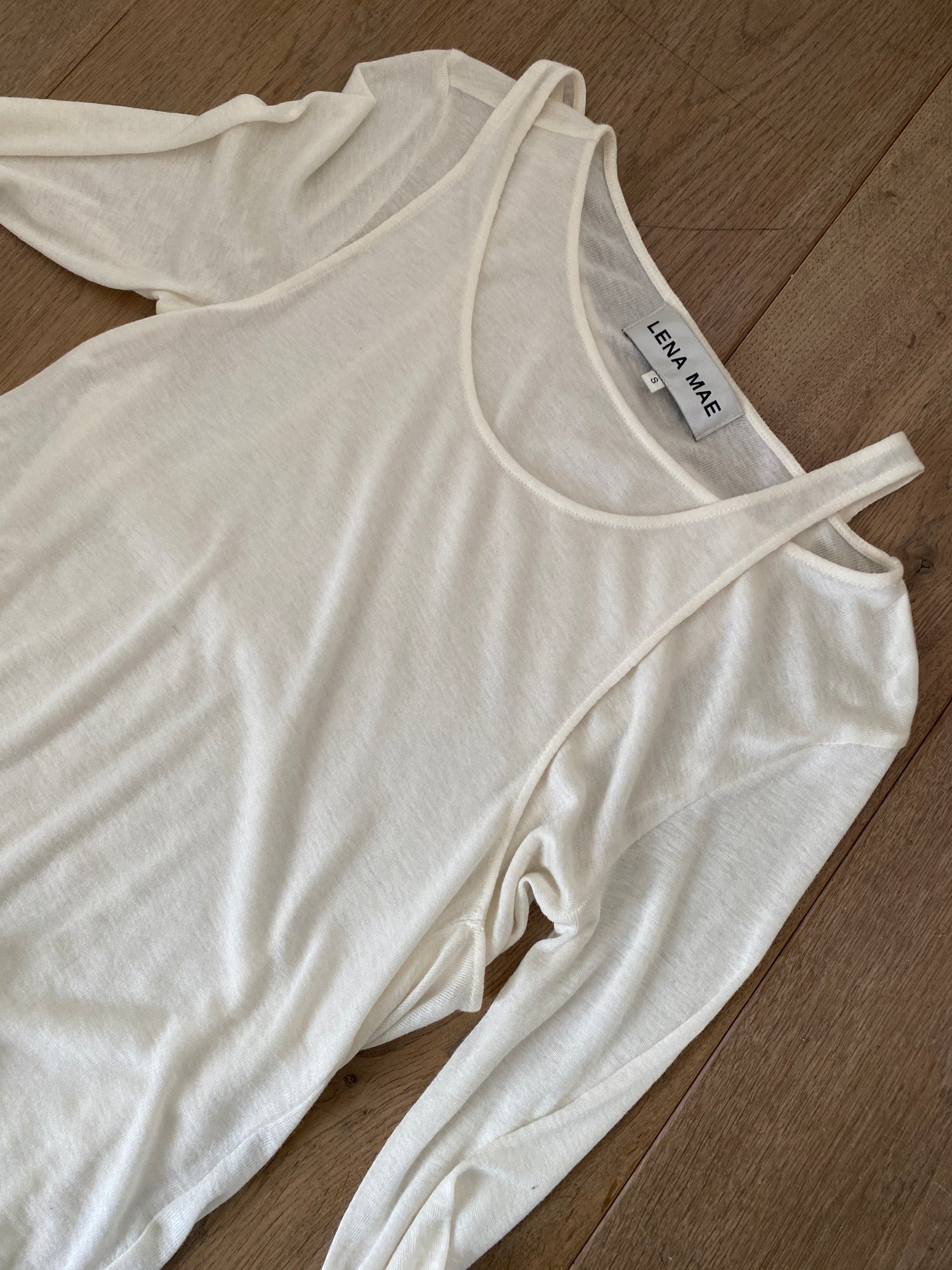 1. A White Long Sleeve
I think the most of us will agree, a good basic long sleeve is an absolute fall essential. It's the ideal base for layering your outfits. With this essential piece in your wardrobe, you'll have the flexibility to create countless stylish and comfortable outfits throughout the fall season. Whether you're aiming for a minimalistic, chic look or experimenting with accessories and outerwear, the white long sleeve is your go-to foundation. So, don't forget to include this basic must-have in your fall wardrobe—it's the key to effortless and stylish layering this season.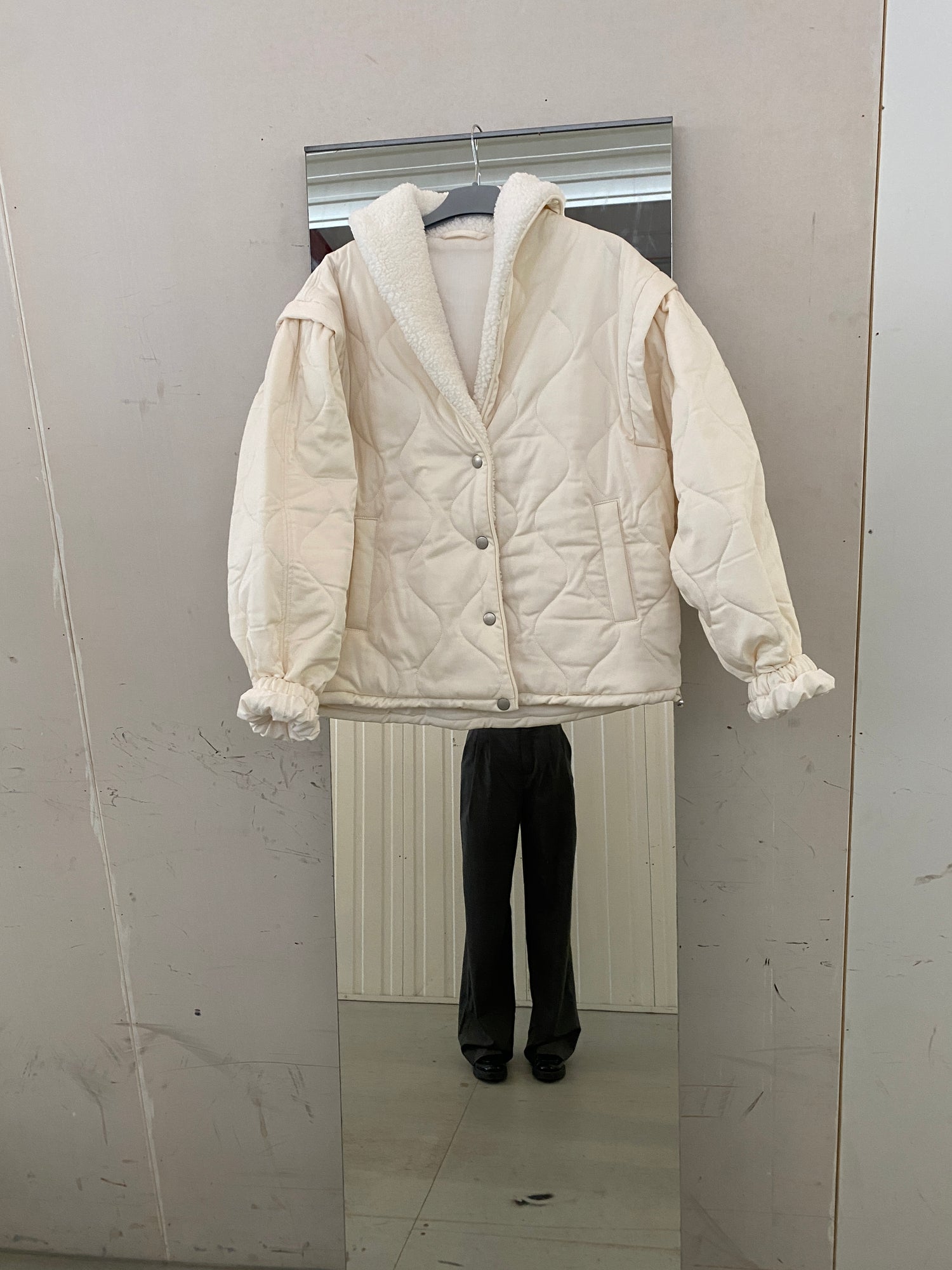 2. A Bomber jacket
A timeless bomber jacket is the perfect layer. As fall weather can be unpredictable, the white bomber jacket provides an ideal balance between style and comfort. It's lightweight enough for those mild autumn days and easily layers over sweaters or other clothing items when the temperature drops. And let's be honest, how great is this bomber jacket from LENA MAE.
Shop Bomber Jacket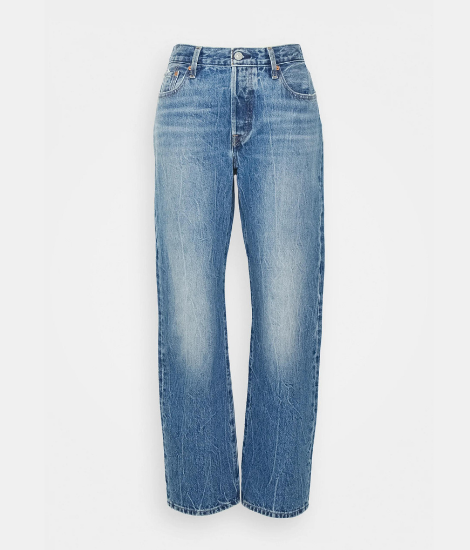 3. Vintage Denim Jeans
When it comes to crafting the perfect fall wardrobe, vintage denim jeans are an absolute essential. These classic pants effortlessly blend style and comfort, making them a must-have for the season.
We even have some tips where to find Vintage Denim Jeans in Amsterdam:
1. Waterlooplein
2. Noordermarkt
3. The IJ-Hallen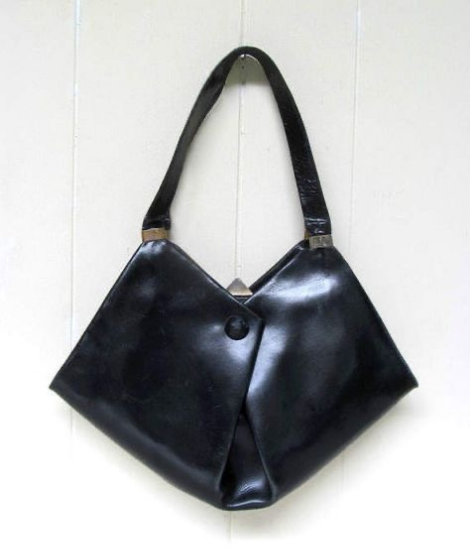 4. Leather Black bag
A black leather bag is a timeless addition to your fall wardrobe, offering both style and functionality. We think you can find really good vintage leather bags. A vintage leather bag is more than just an accessory; it's a statement piece that elevates your fall look. Whether you're exploring Amsterdam's vintage shops or scrolling through Vinted, you're sure to stumble upon the perfect leather bag to complete your autumn ensemble.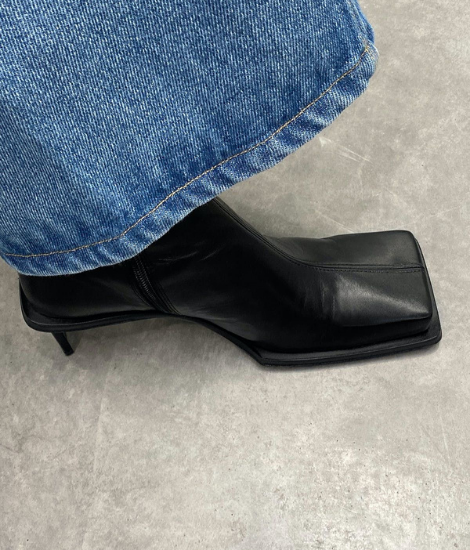 5. Leather Boots
When it comes to building the perfect fall wardrobe, leather boots are a non-negotiable essential. Leather boots seamlessly blend timeless style with comfort and durability, making them a must-have addition to your wardrobe this fall. The leather boots from this picture are from Miista and we love them.
Soo.... autumn presents the perfect opportunity to invest in cosy jackets that effortlessly layer and keep you in warm. A good basic longsleeve is also a musthave and when it comes to footwear, there's no better time to invest in a good pair of leather boots that give confidence.

To keep the look timeless we used some good (vintage) basics for the rest of the look.
See you next time